The history of our house is as varied as the history of the Gastein Valley.


The house was surrounded by meadows and fields down to the Gasteiner Ache.
The first and second generation ran the business from the beginning and looked after the guests with a lot of personal commitment.
The first season was good and successful.
Soon, however, the world economic crisis announced itself.
The next few years were politically and economically very difficult.
During the Second World War, the accommodation establishments in the Gastein Valley became military hospitals.
Many sick and wounded soldiers found rest, healing and also hope of returning home here.
ItIt was only after the last occupying troops had left when they began to make a provisional restoration of the house with just a few resources.
Over the next few years land was purchased and an extension was built on the west side.



From 1978 to 2000, my mother Gunda Köstinger was leading the house with great
the house with great success and dedication. With the help of my father she continued the further expansion.
In 1999, the small neighbouring Hotel Paracelsus was purchased.
Extensive renovation and extension work was necessary.
In 2005 the two houses were consolidated.


In 1990 I joined the company. Our range of services expanded again.
The hotel garni became the spa and sports hotel.
In 2000 I took over the responsibility.
I enjoy spoiling our guests with regional and seasonal delicacies every day.
During excursions and hikes I love to show the most beautiful places in the valley.
The cosy parlours, the large therapy and wellness area with a beautiful large garden,
the cosy rooms, the newly renovated flats
and the play facilities for the children are very popular with all our guests.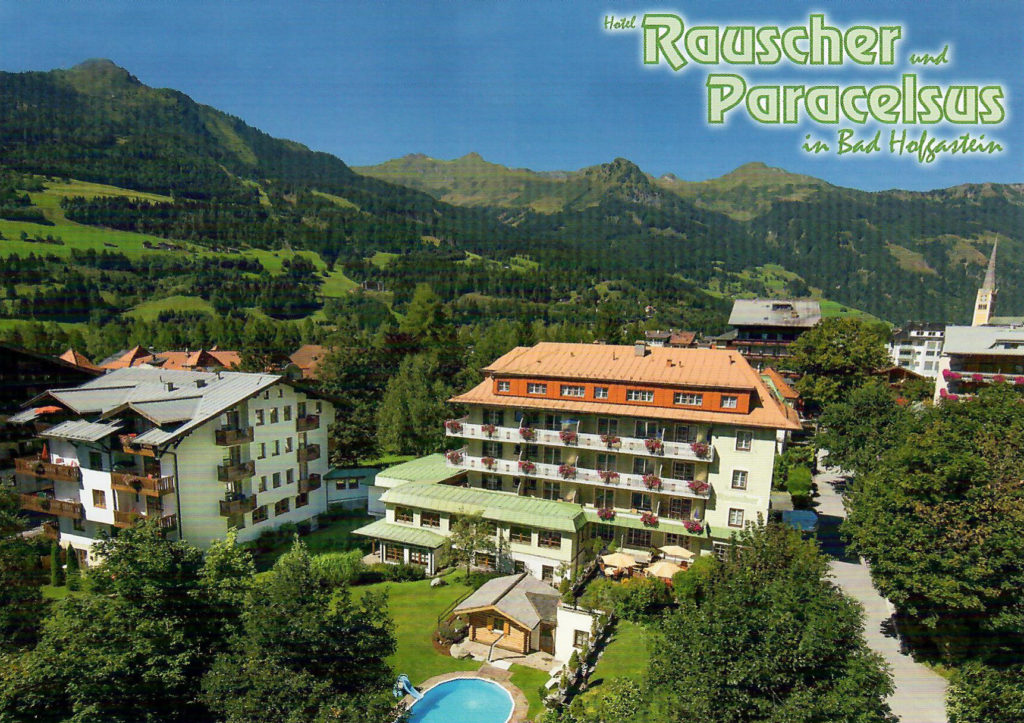 1994 I married my wife Marion
who gave me 3 wonderful children (Anna, Michaela and Manfred).
Since 1990 we put our hearts & souls together into the hotel.
Warmth cleanliness and attention to detail
characterise Marion's avocation as a hotelier.
Marion & Manfred Köstinger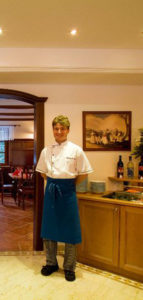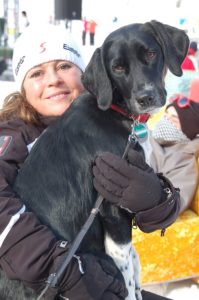 Children - photos coming soon -
Grandchild - photo coming soon -