Health is our top priority
Unique in the world - the healing climate of our Gasteiner Heilstollen!
Energize your health up to speed, your immune system to stability
and spend your time pain-free.
The spa holiday with additional benefit.
Massages, treatments directly in the house and with the Heilstollen Shuttle
every 2nd day to the Gasteiner Heilstollen.
The different packages are perfectly coordinated to your needs.

Living naturally pain-free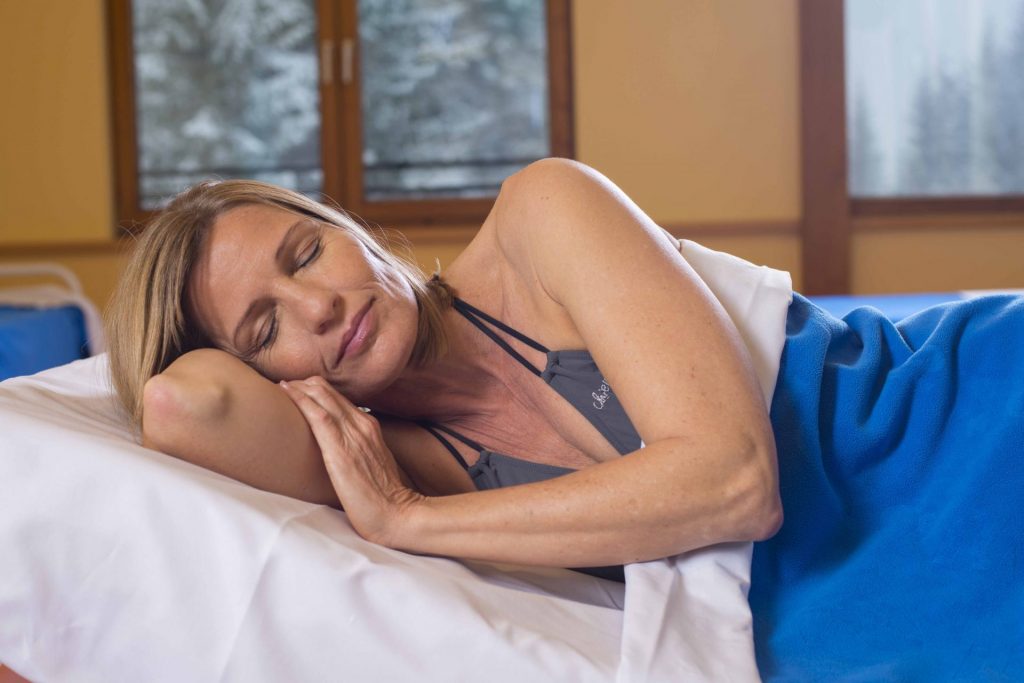 Healing factors
Our Gastein healing gallery is unique in the world. You drive into the middle of the Radhausberg to let the radon-containing air have an effect on your body.
The climate in the gallery with its high humidity and radon is considered a natural remedy.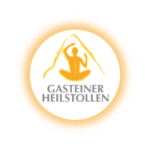 Costs refund
Your spa treatment is supported by most health insurance providers in Austria and abroad and most of them will even reimburse the complete cure.
In Austria you need to apply at your family doctor for a health cure first. For foreign guests please click on the button for more information.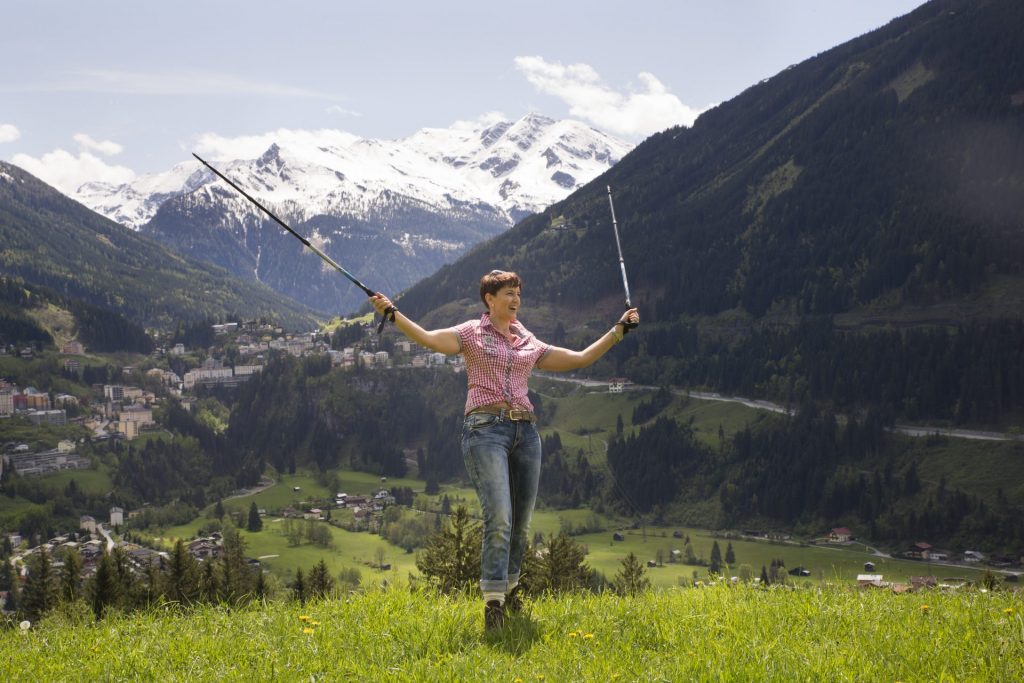 Effect
Becoming naturally pain-fre, the biggest wish of our patients is
fulfilled with the natural healing climate. The long-lasting pain relief as well as the reduction of medication shows the success of the Heilstollen.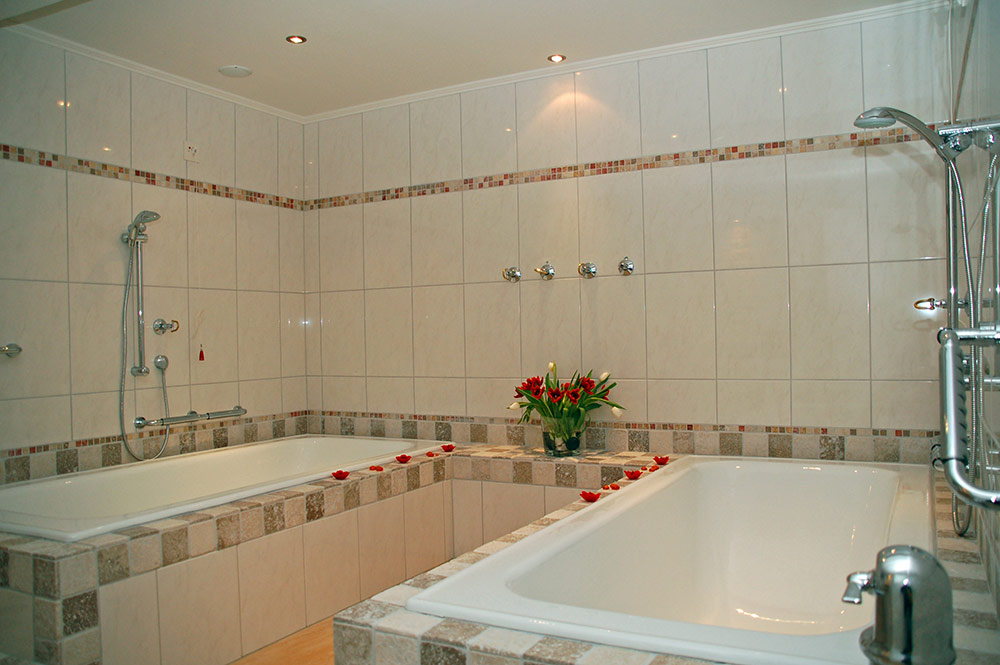 Thermal baths
Immerse yourself and enjoy the comforting warm radon thermal baths with thermal water meditation in our new thermal spa department. They are a natural remedy for rheumatic diseases, but also to strengthen the immune system and for prophylaxis.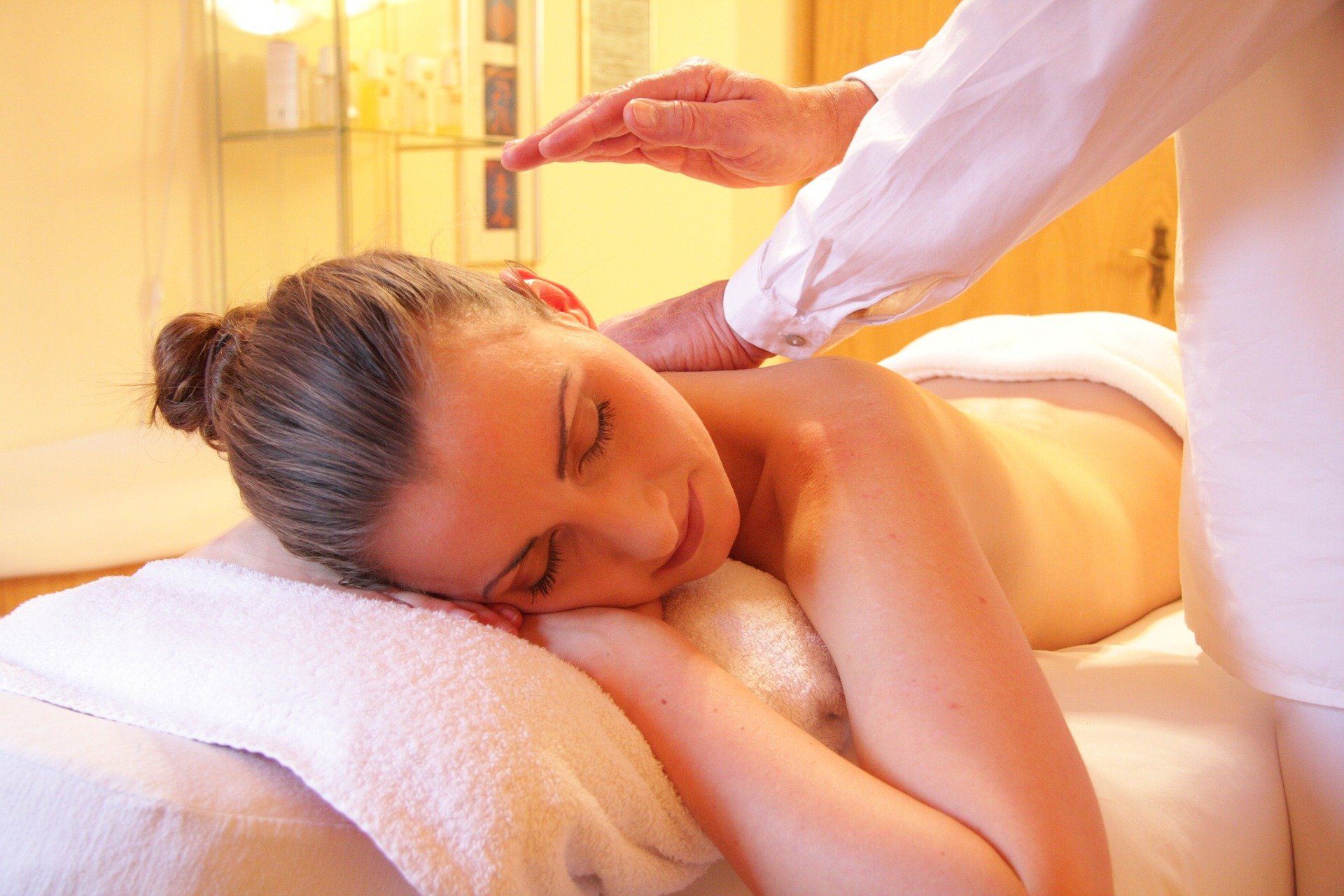 Massages
Full massages,
partial massages or
lymphatic drainage
always ensure relaxed muscles, recovery and reactivation of the self-healing powers.
Appointments can be made at the reception.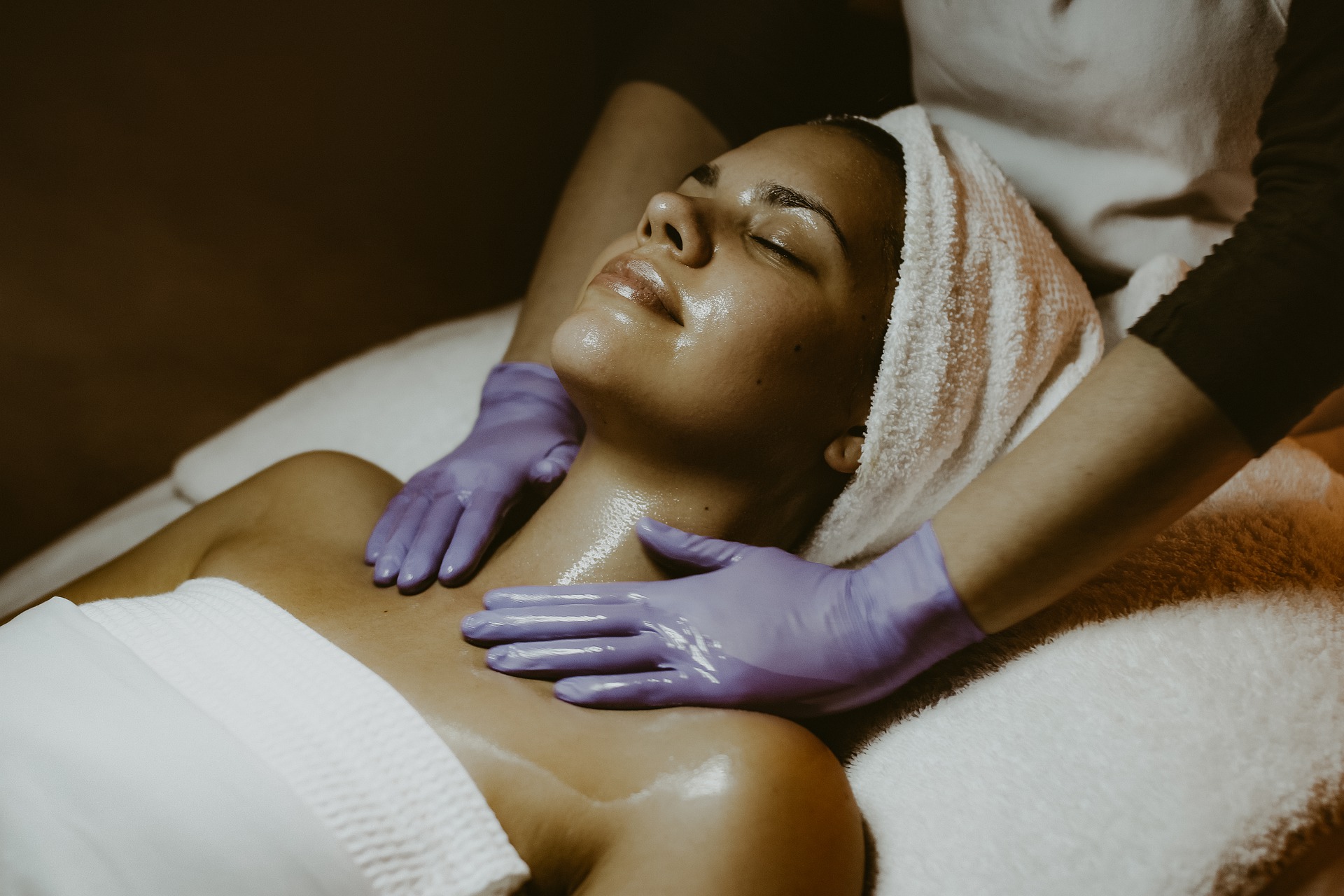 Medical mire applications
The healing moor, also called fango, relaxes knotted muscles with a natural warming process.
Ideal to enjoy directly after sports in our in-house spa area.